Want to discover how your business can increase impact and profits with improved, affordable IT services? Interested in dynamic presence online for your non-profit? Looking for an experienced Webmaster with small and medium businesses for your next project?
Both formally educated in Information Technology and Experience Design at Guilford College, and 8 years of in the field experience,  I'm up-to-date with the latest trends and industry standards to make your website unique and successful.
Just ask my clients…you'll find I'm professional, responsive and flexible working with many budgets and objectives.
To  impact your business with online presence and service your I.T. needs please contact me with the button to the right.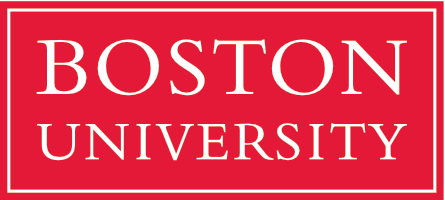 Identity and Access Management (IAM) Engineering personnel configure and deploy IAM technologies for Boston University.  This position develops, implements, enhances, integrates, and maintains IAM tools and technologies; and works with project teams to ensure that solutions are compliant with university policies and standards.  Research IAM topics and develop recommendations for enhancing technology, policy, and standards. Provide availability outside of normal hours to make changes during approved enterprise change windows and provide support during major incidents.
Read More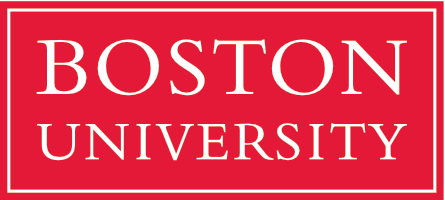 Serve as a liaison between the BU community and IS&T, leveraging technical expertise to assess business needs and advocate for and implement technology solutions. As well Participate in multiple service, platform or project teams as a subject matter expert or technical lead.
Always focus on consistently providing best in class support through collaboration with our faculty, staff, and researchers to update and improve business processes using IT solutions. Perform additional duties as required.
Read More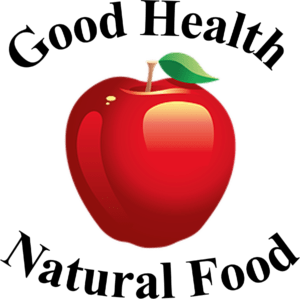 ■ Facilitate and direct e-commerce solutions for the company.
■ Perform content updates updates to the company website 
Read More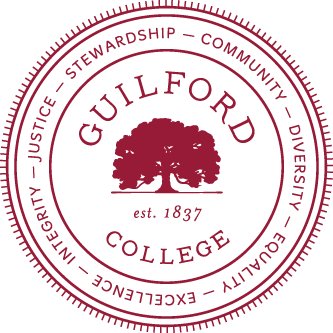 Through the course of the internship, I worked directly with Chuck Curry (Director of IT&S) and Mark Harris (Associate Director of IT&S) to clean up and redesign, the current Identity Management practices and procedures in use. 
Read More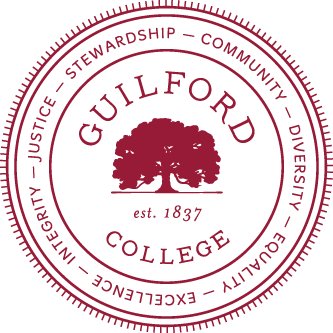 ■ Provide technical support by applying known solutions to problems, or by conducting research into the resolution
■ Arrange media setups for faculty/staff locations
■ Provide assistance to Conference and Events with technical setups for college events
Read More